Melissa Conference
Melissa Conference is designed to meet the different requirements of the organizers. Situated on the third floor, our new function rooms with modern facilities are ready to impress our guests. Our meeting coordinators ensure that every detail is made to perfection.
Melissa Restaurant
Offering international flavors from Europe, Asia, the Melissa Restaurant welcomes guests to experience creative menus in a relaxed environment to satisfy every customer with all culinary and mental flavors. throughout the day.
Bar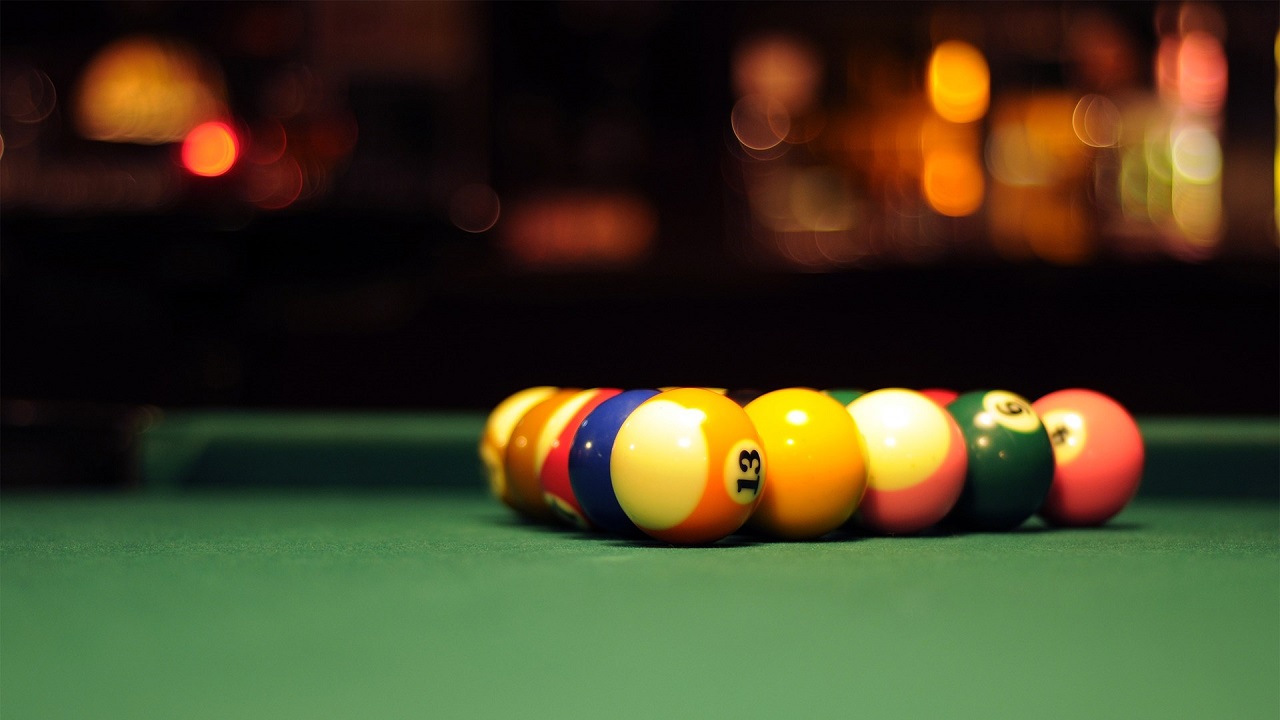 A perfect place to relax and enjoy all kinds of drinks.
Pool
The outdoor pool is located on the 21st floor. Guests can come here after a busy day relaxing in the cool water and relaxing in the natural atmosphere while watching the beautiful view.
Open from 6am to 10pm. Daily swimming pool with sun beds as well as outdoor patio. You can enjoy drinks, snacks or snacks from our in-room menu.